Marquee Hire Brentwood and Chelmsford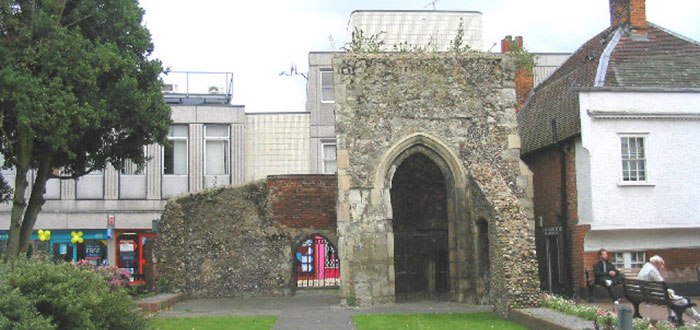 If you are looking for marquees in Brentwood then A Fordable Leisure Ltd is the right place for you. Whether you are hosting a small garden party or looking to hire a marquee as a wedding venue then we have the answer for you. We work with our customers in order to provide the best possible service which includes a free site survey where we come out and talk through what requirements you have before deciding on your options.
We have a wealth of experience in the industry and so are able to offer our customers the best possible solution, and with a range of different styles and sizes to choose from there is something for everyone no matter what the occasion.
Marquee Hire For Every Occasion throughout Chelmsford
Our marquee hire is available for everyone hosting a range of events no matter how many people you are catering for. We have a range of marquees available to hire in many different sizes and can even combine marquees to create a bespoke accommodation for your guests. At A Fordable Leisure we pride ourselves on providing affordable marquee hire which means that you can create a unique and stylish venue for your event.
Due to our convenient location we are also able to provide our services in the Chelmsford area as well. We offer full support to anyone who is looking for a marquee to hire with our delivery and removal service; we can even help fill it too! So if you are looking to hire a marquee then why not give us a call today on 01708 448422 and find out how we can help.
Enquire today
Marquees Gallery