Furniture Hire In Brentwood & Chelmsford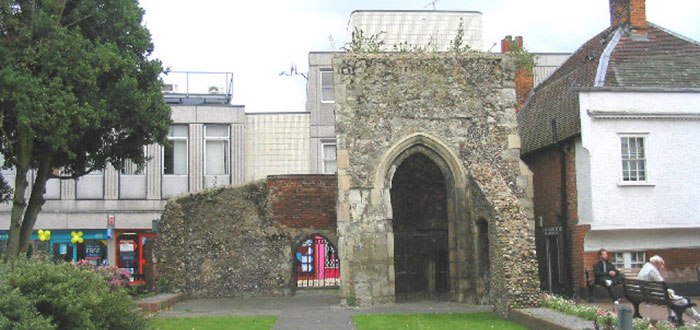 If you are planning an event and need to hire some extra furniture then A Fordable Leisure can offer you the perfect solution. Working around the Brentwood area we are one the country's leading furniture hire companies with a range of different options to suit a variety of events. If you are hiring a marquee or hosting any outdoor event and are looking for chairs, tables or flooring to complete it then we have a range of options to suit every taste and style.
For weddings or large family parties we also have a variety or lighting options to set the mood and tone for the occasion as well as being able to provide dance floors and even a bar. We can help you complete any venue and make it exactly to your specification. We also have a variety of heating options so you can keep your guests warm all year round or even host an outdoor event in complete comfort.
Also Operating In Chelmsford
Due to our convenient location we are also able to offer all our furniture hire services in the Chelmsford area too. We pride ourselves in looking after our customers which is why our staff are able to assist you by providing the furniture and delivering it to a specific location before helping to clear it away once you are finished with it.
If you are unsure of what you will need then we can even arrange to visit your site to help discuss the options. We have been able to help people host a variety of functions from garden parties to corporate away days both large and small.
If you are looking for a company that has over 20 years' experience in providing furniture hire in the Brentwood and Chelmsford area then give us a call today on 07944 850 135 and arrange a free site visit!
Enquire today