Furniture Hire East London & Essex
In order to ensure that your marquee will make the perfect setting for your event, it is worth considering our range of furniture and accessories which can be used to add the perfect finishing touch to your marquee. Creating the perfect atmosphere for a successful party can be easy with the addition of a few simple features to make your marquee really stand out, and we have designed our furniture hire service to be as affordable as the marquees themselves.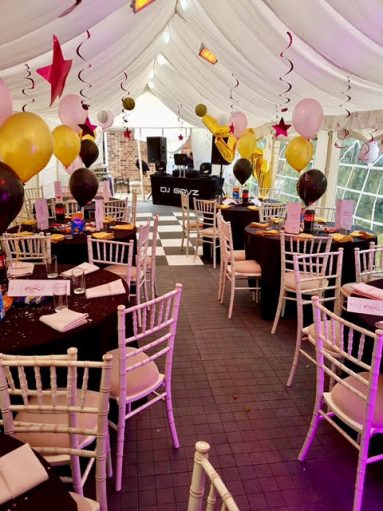 Whether you are planning a sit-down meal or something more informal, tables and chairs will be an essential feature of your marquee. From simple functional furniture to something more special, choose from a great range of tables and matching chairs to give your guests a place to socialise and eat in comfort.
Ask about our furniture range
---
Chairs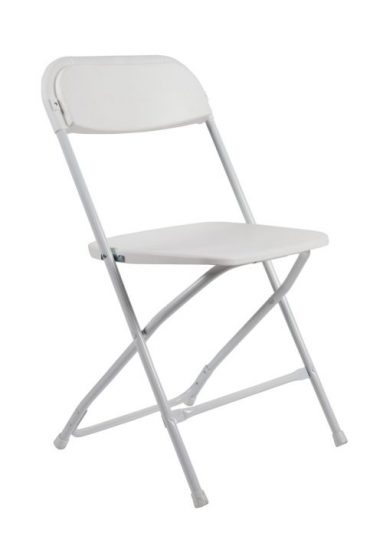 Folding Chairs
Our flat back folding chair, we believe is one of the best on the market. Strong, comfortable, versatile and pleasing to the eye, they represent excellent value.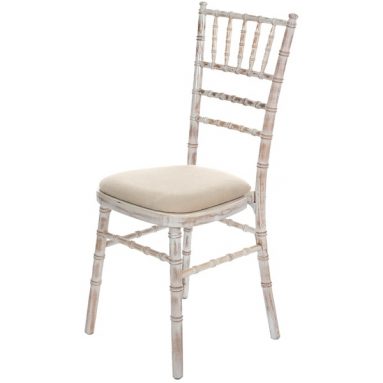 Chiavari Banqueting Chair
Made from sturdy beech, this high quality banqueting chair incorporates a traditional theme with a modern twist, bringing added class to any event.
Ask about our range of chairs
---
Tables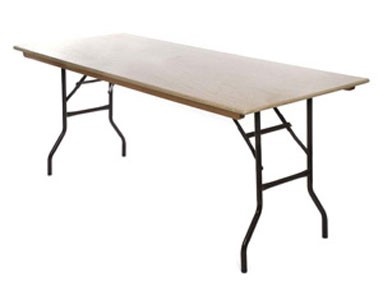 Trestles
Our wooden 6ft x 2ft 6 inch our perfect for creating a food and drink service area, as well as providing a steady solid table for a sit down meal.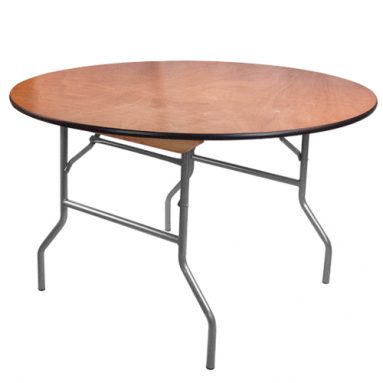 Round Tables – 4ft or 5ft 6 inch
Wooden round tables are perfect for either using inside or in a marquee. Seating between 6-10 people per table, depending on size, they will suit your needs perfectly.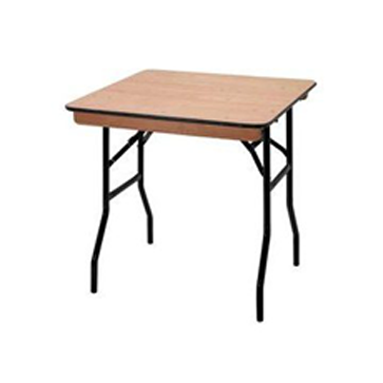 2ft x 2ft wooden table
The 2ft x 2ft wooden table is perfect for a cake or centre piece. It's also the perfect table to dot around your marquee of venue for guests to put there drinks on.
Ask about our range of tables
---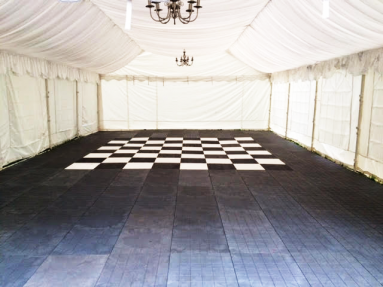 Flooring
Remember that your marquee will be located outdoors, and that the ground beneath it might be a little on the muddy side. Adding flooring to your marquee is a great way to ensure that your guests have a clean and dry surface on which to stand, and if you want to make your marquee even more welcoming, why not consider our carpet mats?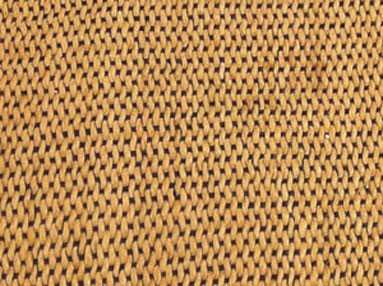 Dandy Dura
Dandy Dura (Modern take on the old soggy coco mattings) Plasterized flooring provides a firm floor covering, with neutral colouring to suit all occasions you won't sink your heels through this one!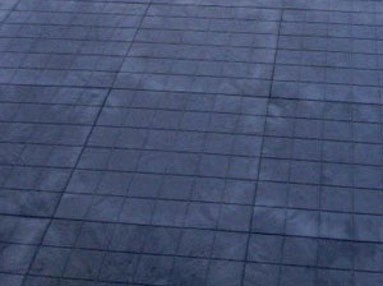 Hard flooring
Consisting of 500mm x 500mm tiles this flooring system creates a flat surface which is extremely strong with a classy marbled finish. A dance floor in black and white can be incorporated.
Ask about our flooring range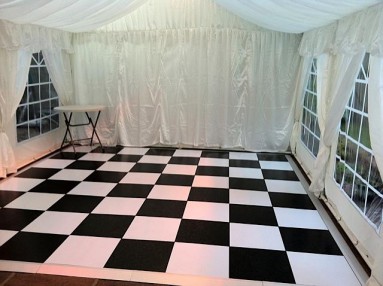 Dance Floors
Entertaining your guests with a live band or disco? Ensure the party goes swimmingly by adding a dance floor to your marquee. This can be incorporated into the hard flooring system meaning there is no trip hazard as the floor is all one level.
Ask about our dance floors
---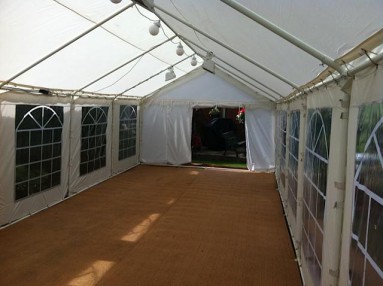 Lighting
We supply a range of products to light your marquee, from general ambient lighting to feature applications. Globe lighting can help to keep your event illuminated in the evening, or in the darker winter months.
Globe lights: 4 globe or 8 globe
Versatile and inexpensive globe lights provide a modern look to any occasion.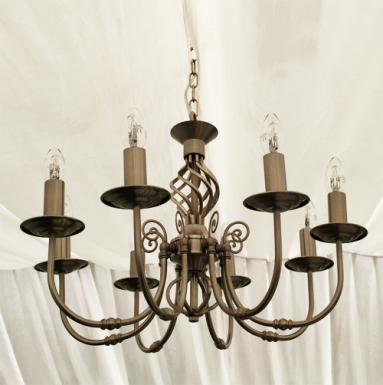 Chandeliers (Dimmer controlled)
A timeless classic. This chandelier brings a stylish look to your event wether it be a wedding, anniversary or special event.
Ask about our lighting accessories
---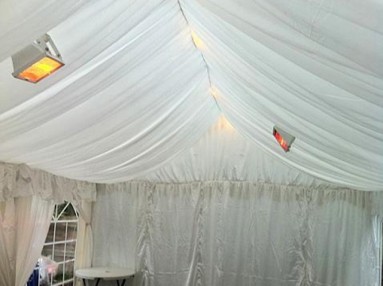 Heating
The evening chill could soon leave your guests feeling cold, so we recommend you consider adding heating to your marquee to ensure that your space is always warm and comfortable, whatever the weather.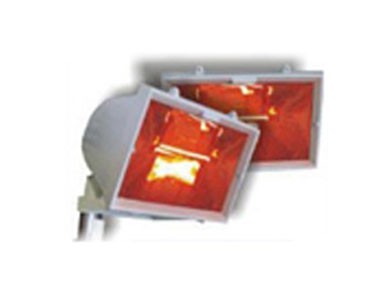 Electric halogen heaters
Electric halogen heaters 1.5kw heater great for taking the chill away.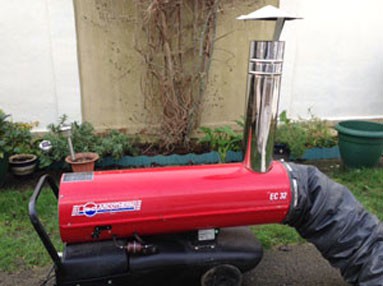 Thermostat-controlled heaters
Thermostat-controlled diesel powered heater pumps clean warm air into the marquees through a ducting, giving a guaranteed temperature perfect for all occasions. Supplied with a full tank of fuel.
Ask about our heating accessories
---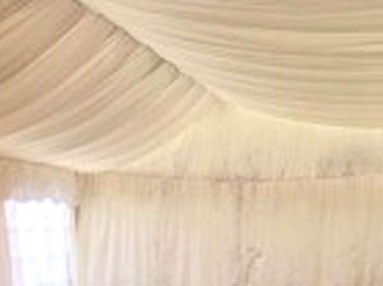 Lining
Use our white satin lining to enhance your event, available on any size marque. Choose either a full lining or just the roof. Priced according to marquee size.
Ask about lining options
---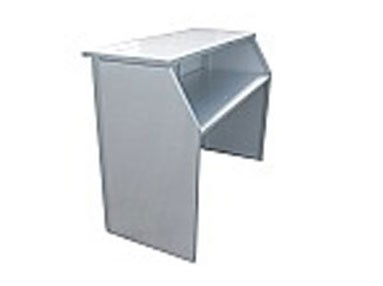 Bar
Stainless steel 1.5 metre bar provides a final touch of class to a small party or a large wedding, available with lighting package.
Ask about bars
---
To enquire about furniture hire in Romford, Essex, East London or Kent to complement your marquee, contact us today.
ENQUIRE TODAY