Marquee Hire Dagenham and Ilford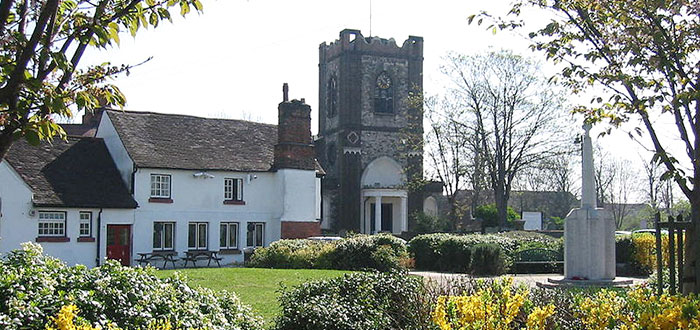 A Fordable Leisure are the local experts when it comes to supplying high quality, affordable marquees in Dagenham, Ilford and the surounding area, and we have worked with hundreds of customers to ensure that their events were a resounding success. From a small family gathering to a large corporate event and everything in between, we can provide the marquee that you need for any occasion. With marquees available in a range of sizes, we make it incredibly easy to accommodate your guests in comfort – however many invitations you have sent out!
If you're really stuck and needs as much room as possible, we can even join multiple marquees together to give you a space which is tailored to your individual event and which offers the space you need to celebrate in style, making marquee hire from A Fordable Leisure a flexible choice.
Sunning Range of Marquees Available In Ilford
With a fantastic range of marquees also available in Ilford from A Fordable Leisure, it will be easy to create the perfect setting for any outdoor event. From a wedding reception to celebrate your nuptials, to a family get together or corporate gathering, we can truly provide a marquee for any occasion – finished with your choice of furniture and accessories to create a warm and welcoming space which your guests will love to spend time in.
Arrange a free survey and let our team assess your site to work out the best option for your event, and we will help to ensure that the marquee you hire is perfect for your special occasion. Quality, competitively priced marquee hire is what we do best, combined with friendly and reliable service from our expert team. Contact us today on 07944 850 135.
Enquire today
Marquees Gallery