Furniture Hire in Dagenham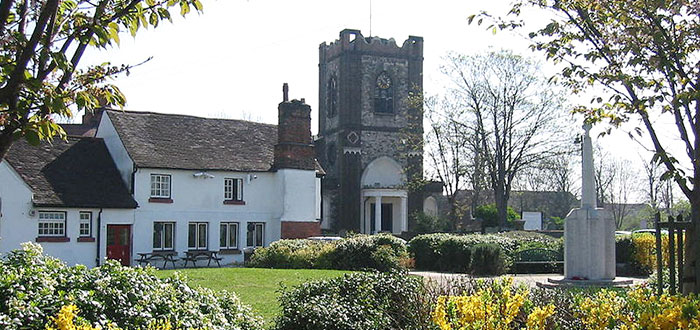 Our furniture hire services here at A Fordable Leisure are a cost-effective way to furnish your marquee with the finishing touches it needs to really stand out. We have a fantastic range of furniture and related accessories available, all in a range of styles to suit the unique themes and colours of your event, party or wedding. Choose from our extensive collection of tables, chairs, flooring, lighting and heating to create a warm and welcoming setting for your event; we're sure that your guests will love spending time in your marquee.
Our furniture hire services cover the Dagenham, Ilford area and beyond, and represent excellent value for money. With tables from just £4 per table, and chairs from as little as £1, our competitive pricing means that you're able to effectively manage your event's budget – perfect for weddings! For further details on our full range of furniture available for hire, including pricing, then please visit our dedicated furniture hire page.
Our Furniture Hire Services Also Cover Ilford
Thanks to our ideal location in Greater London we're also able to provide our full range of furniture to customers and events based in Ilford. As a reliable, honest and competitively priced local company, we can provide you with everything from tables and chairs to flooring, lighting and heating to transform an empty marquee into a space which really stands out.
Contact us today to enquire about pricing and furniture availability from A Fordable Leisure for your event. You can call us on 07944 850 135 or email us  via our website's online enquiry form.
Enquire today