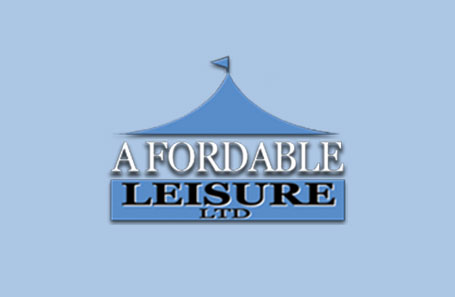 6th December 2018








Normally reserved for birthdays and wedding receptions, marquees in Brentwood are now a versatile space for any occasion. Whatever the theme, wherever the location and however many guests you are planning to attend, marquee hire in Romford has never been easier to cater for these needs.
Here's our rundown of the 4 Occasions Perfect for Marquee Hire in Brentwood.
The Wedding
The fantastic benefit of having a marquee at your wedding is it is akin to a blank canvas venue, allowing you to tailor the space to your every need for your special day. Marquees in Brentwood are the most flexible of all venues, as you can set any theme you want, you can bring in any suppliers, caterers or even down to the furniture hire.
Birthdays – done your way
Whether you picture your birthday in the hills, a serene beach or just a beautiful country park, marquee hire in Romford can quite literally be placed anywhere. This means it's your birthday, and you're having it where you want – make your day unique by letting your creativity run wild, choose a theme and transform your marquee in Brentwood into anything, from a festival to a winter wonderland, the choice is yours.
Corporate events
Marquees are excellent spaces for your corporate events because of their stylish and professional look. Furniture Hire in Chelmsford can also cater to any style of corporate event you wish, such as networking, conferences or business fairs. They can also work perfectly as a way of building a relationship with new business partners or advertising a new business venture.
Exhibitions
If you're an artist, a keen gardener looking to display your garden show in Ilford or holding a food festival, marquee hire is an excellent alternative to the usual spaces for holding these kinds of events. No matter the size, purpose or shape of your occasion, marquee hire in Brentwood can cater to your day.
If you are thinking of using marquee hire in Chelmsford to have an occasion such as one of these, A Fordable Leisure Ltd is the best place to start creating your perfect event in Essex.Additionally, if you want to take out furniture hire in Chelmsford, A Fordable Leisure Ltd can help you find the bespoke furniture for your event.
If you need more information on furniture hire in Chelmsford or want to book your marquee in Brentwood, please don't hesitate to get in touch with A Fordable Leisure Ltd on 01708448422today. Alternatively, you can contact us onlineor email us at info@affordablemarquee.co.ukfor a prompt response on marquee hire in Brentwood.
Read more